Look Book
---
Inspired by the string of a hoodie, find a rhythmic flow, while pulling the chain up and down through the tubing, to release pent up energy!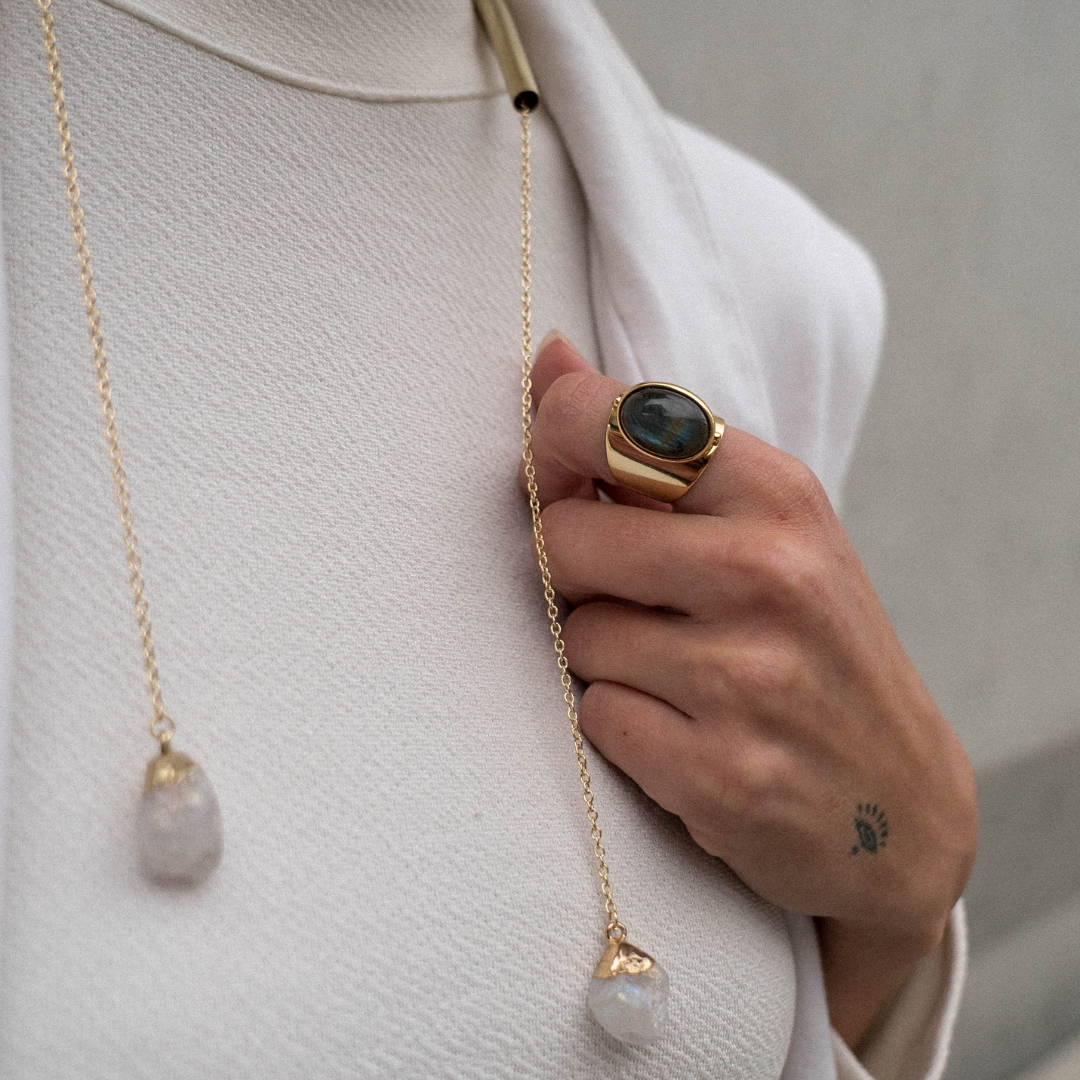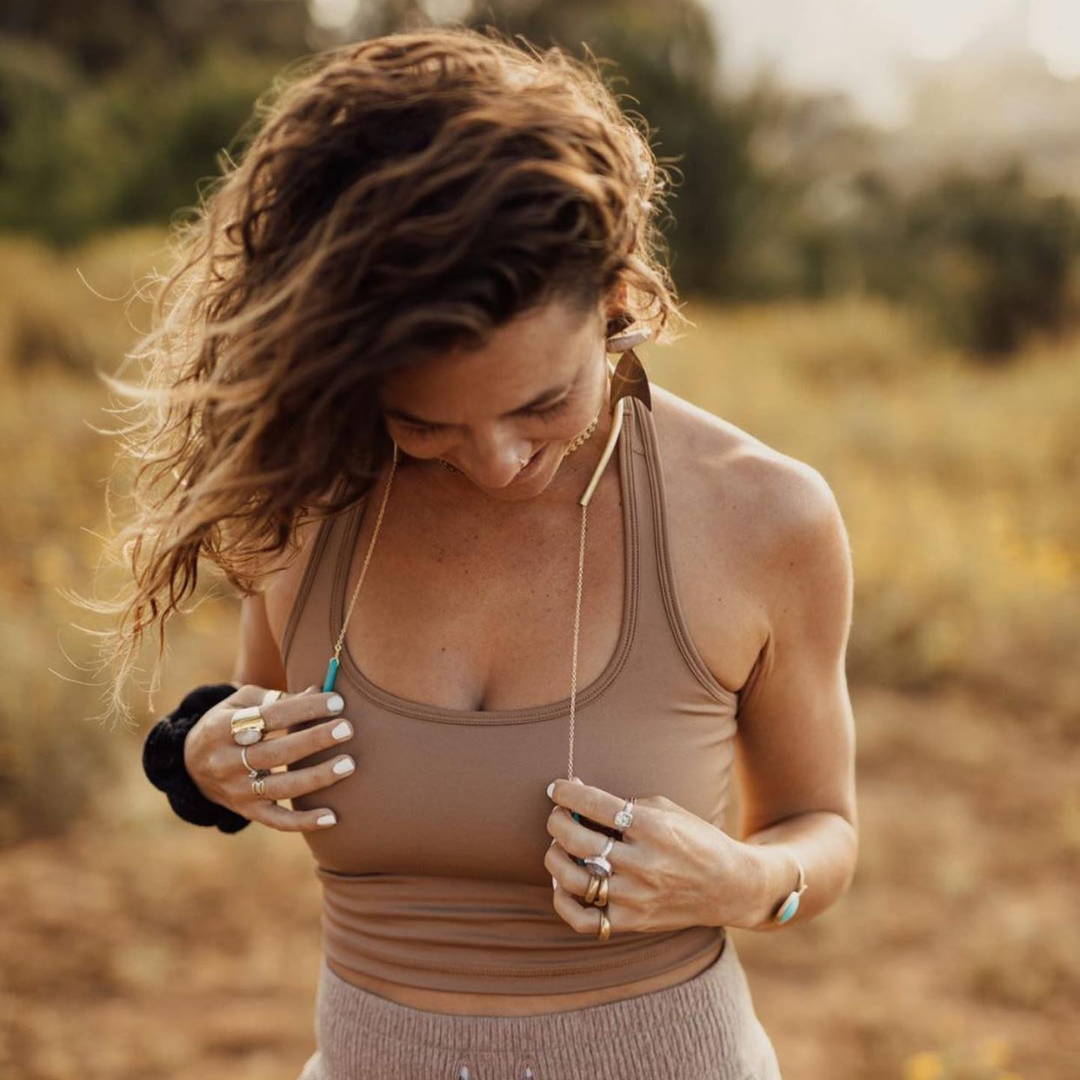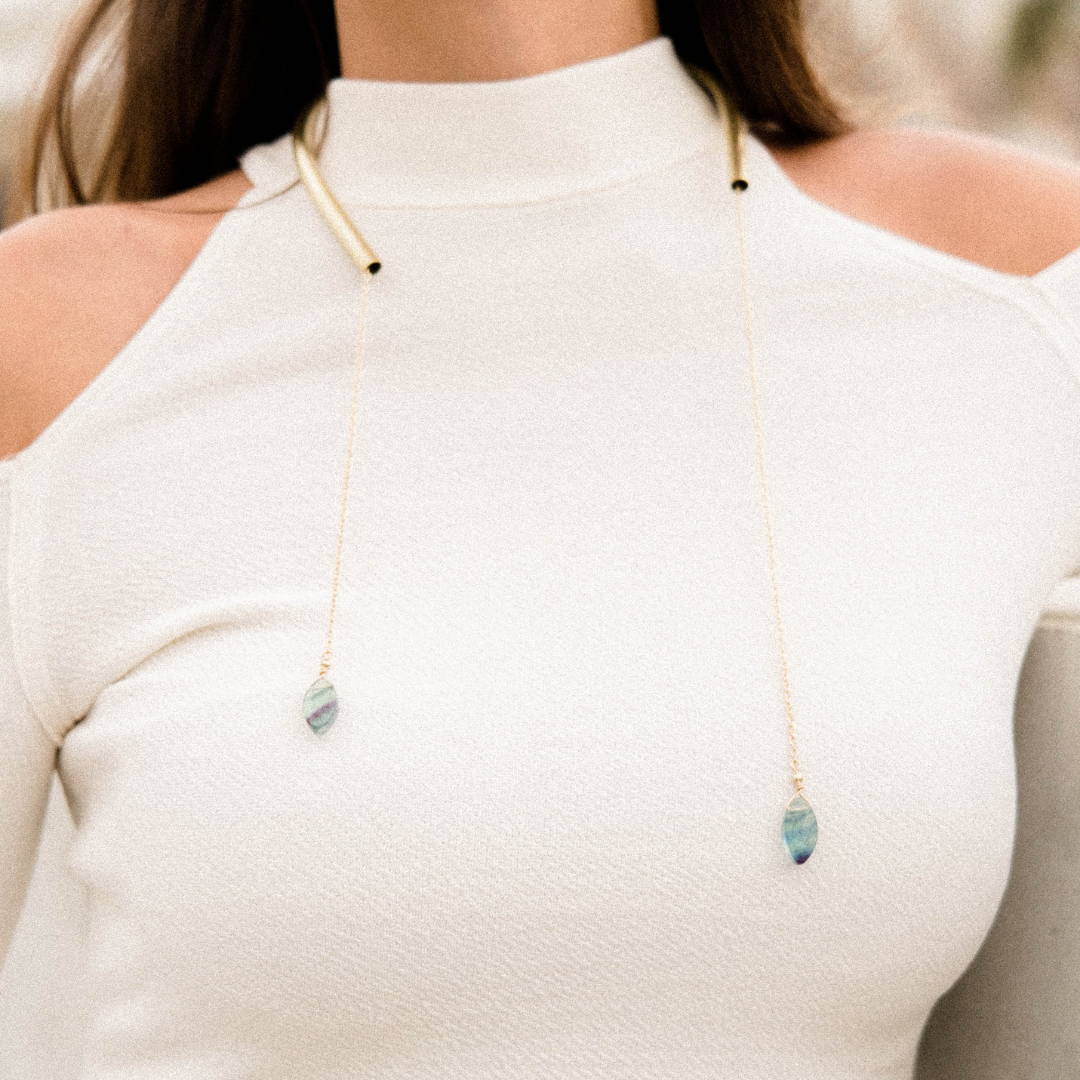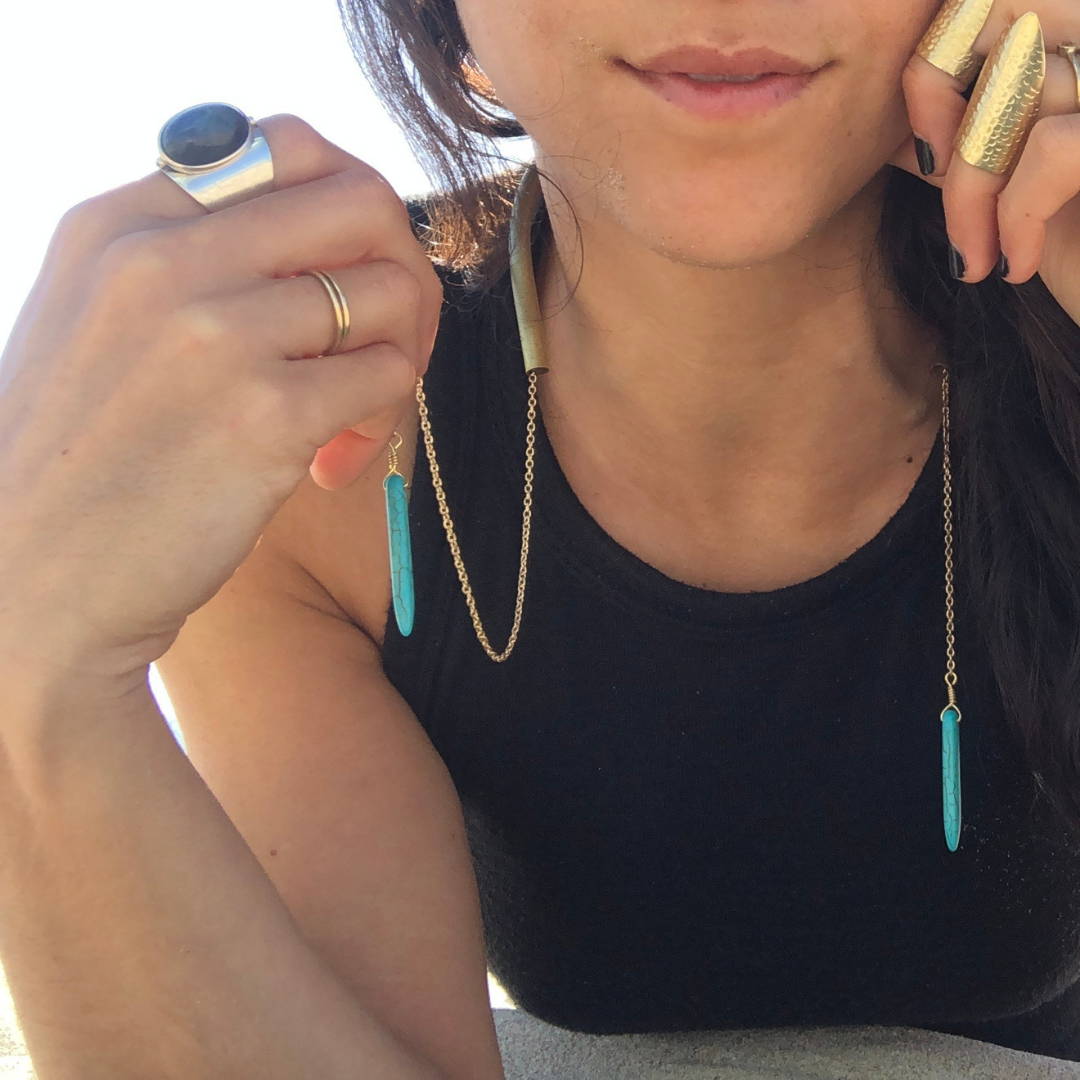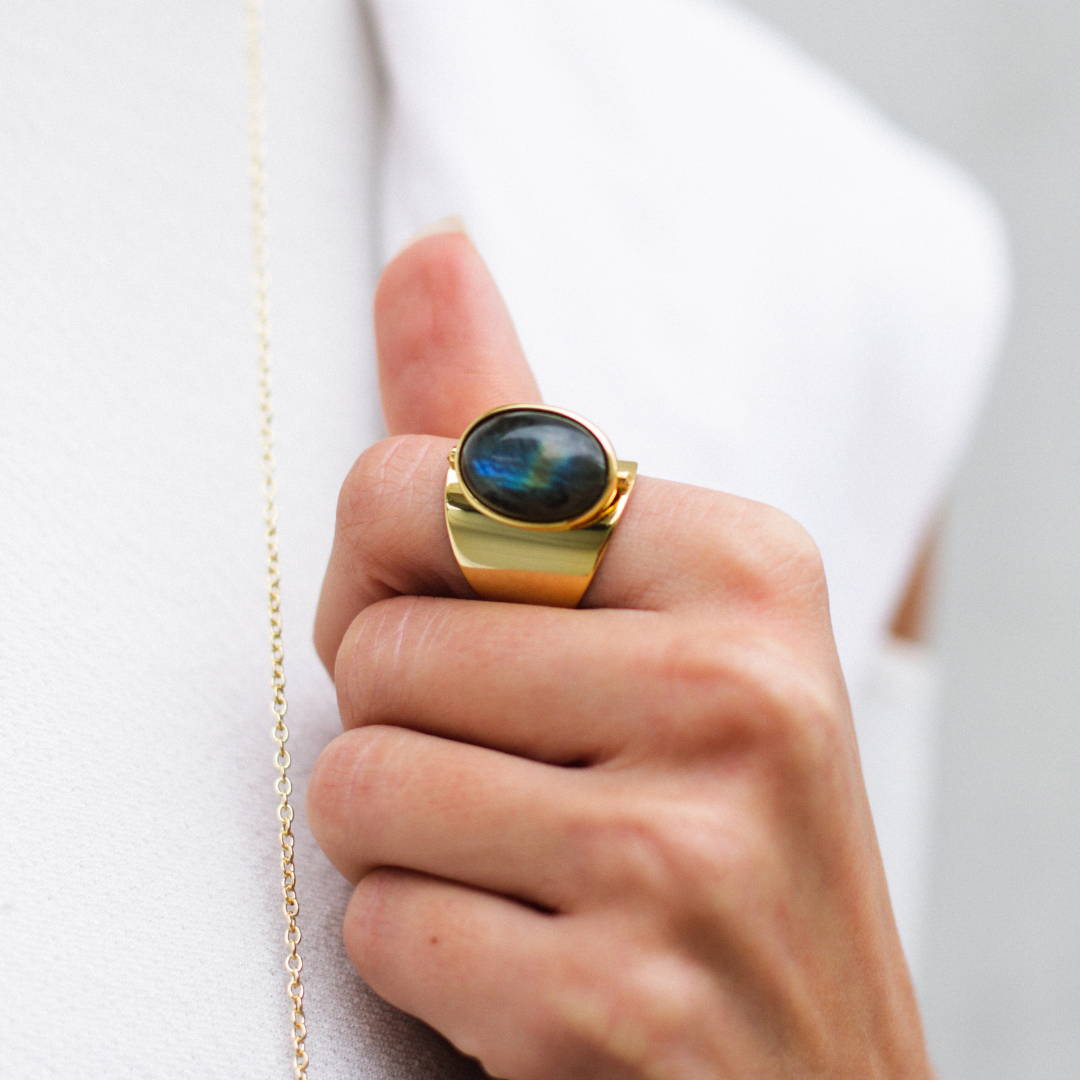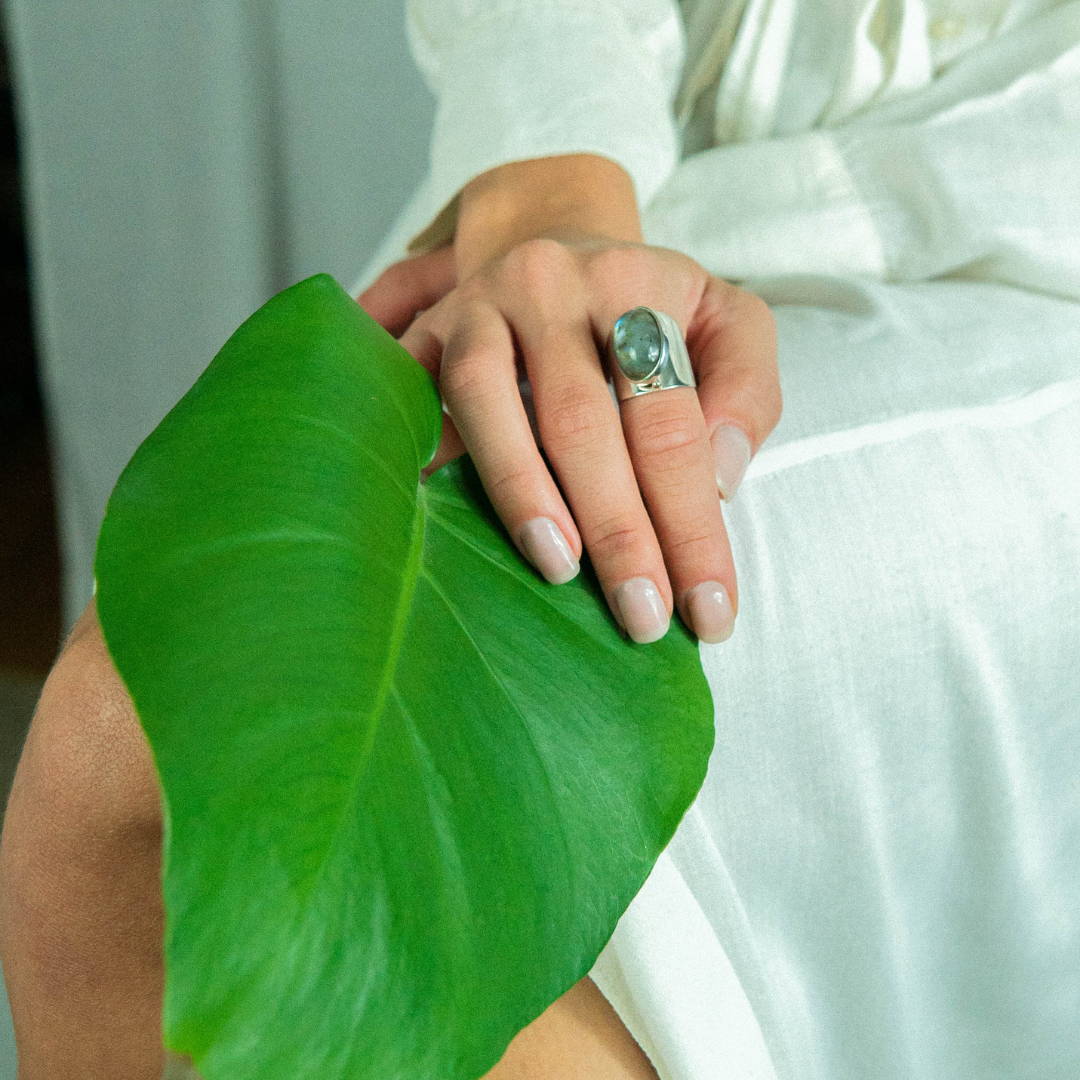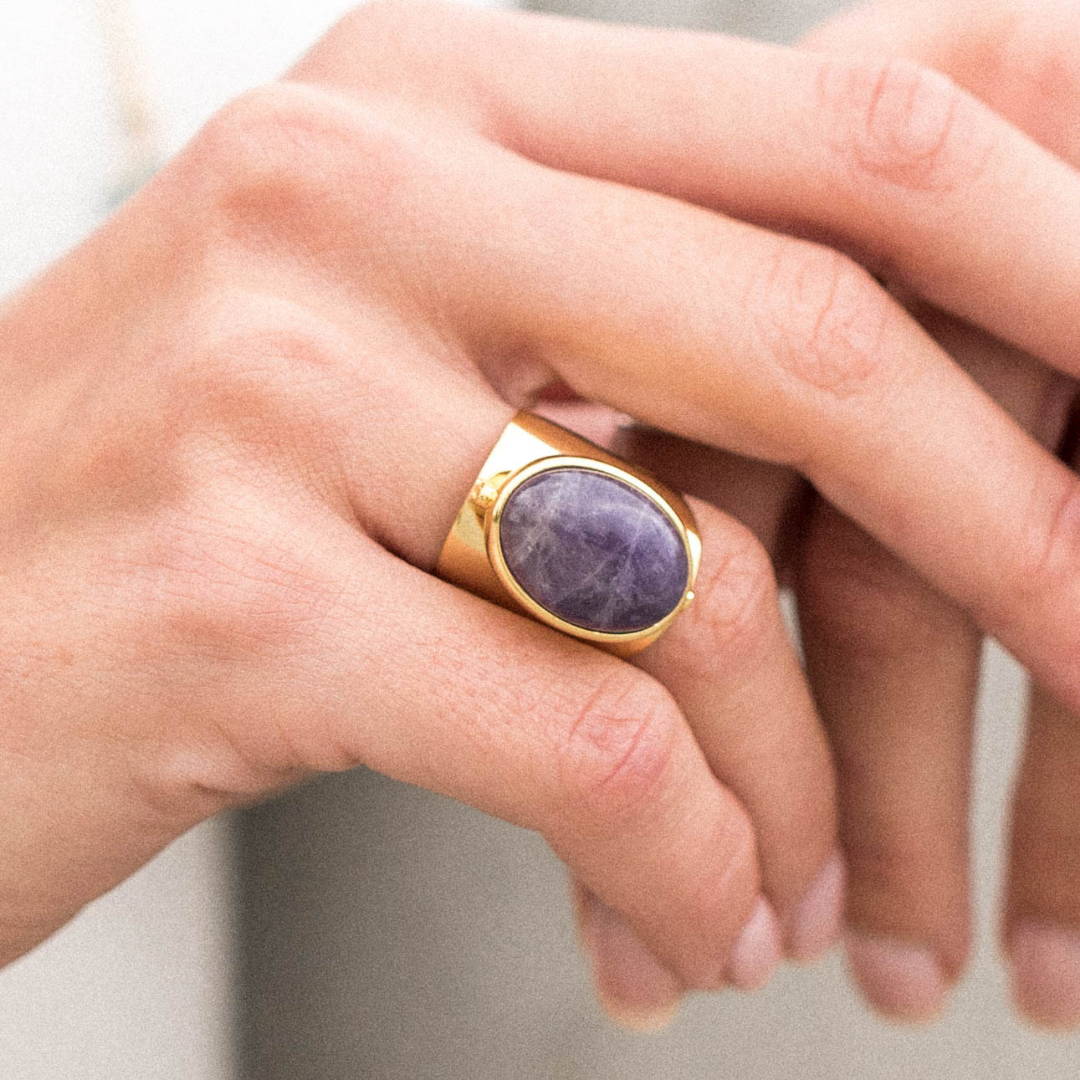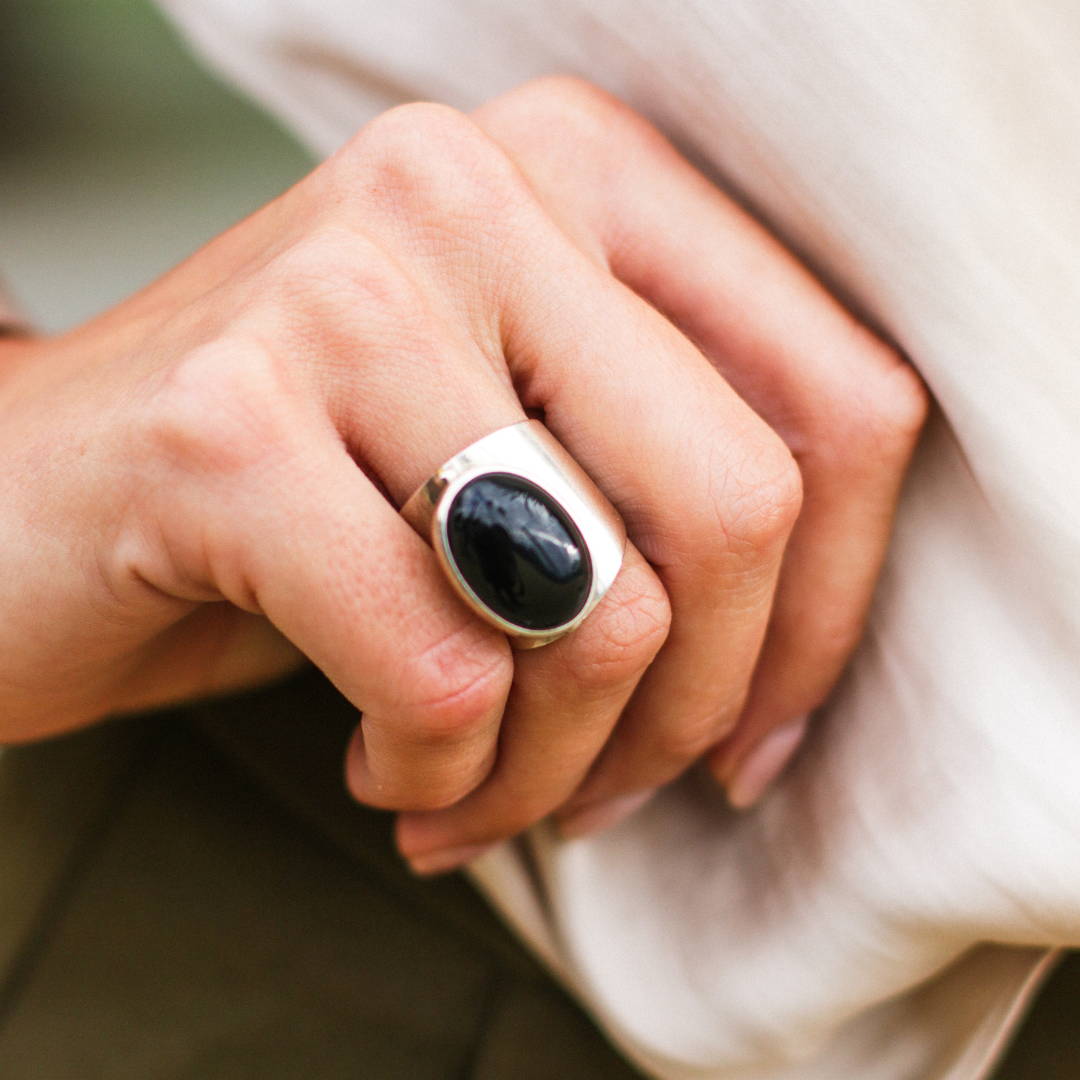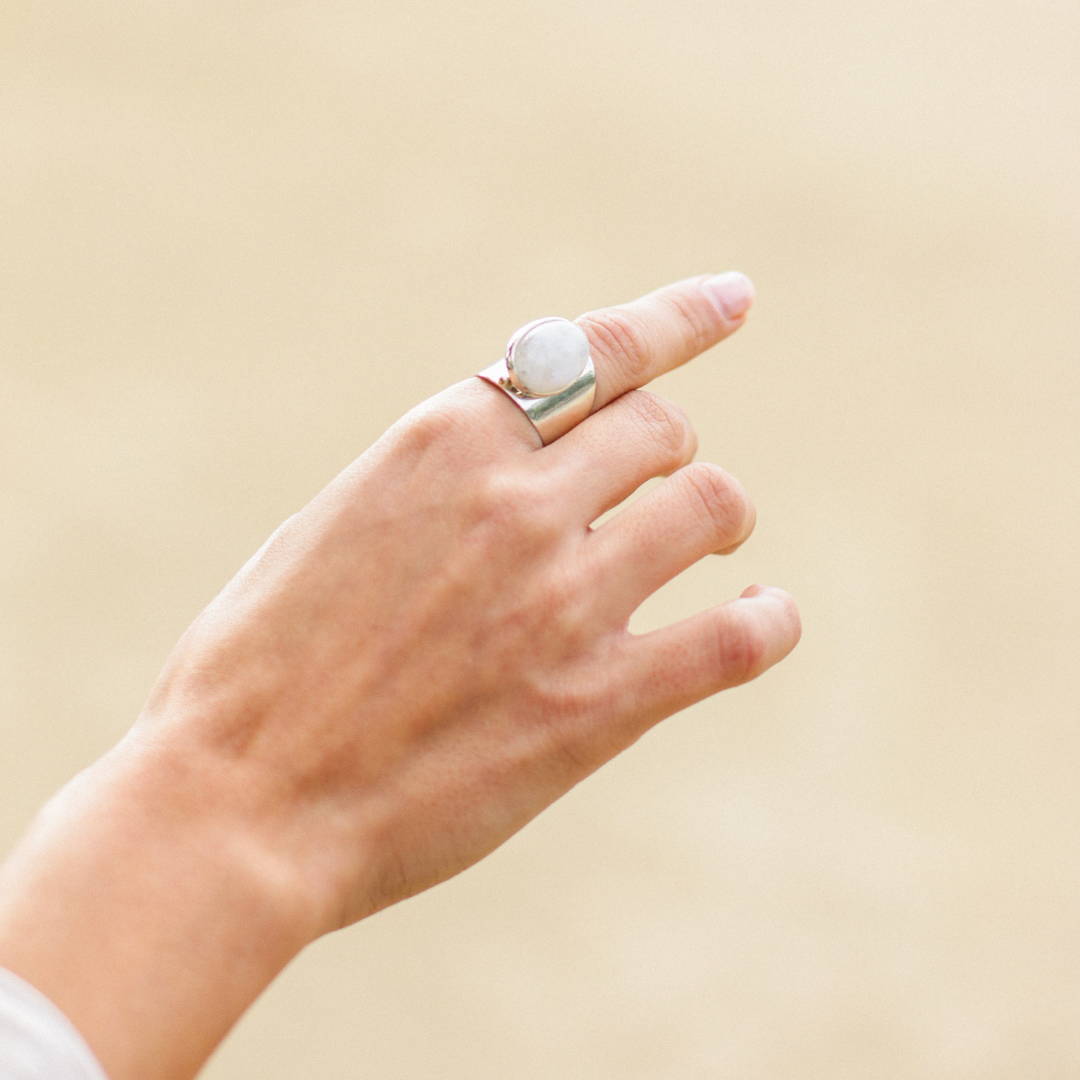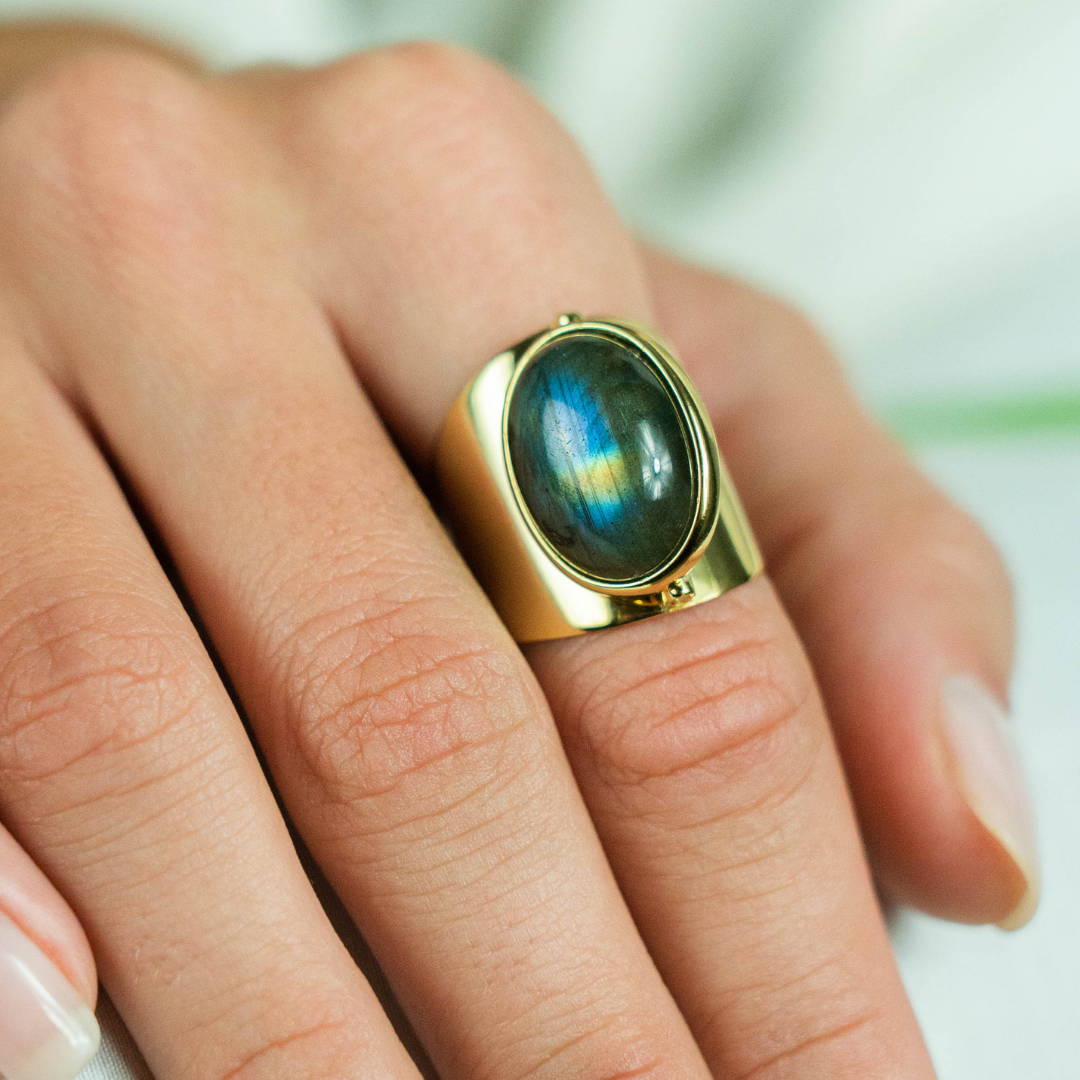 ---
Discrete fidget ring to help sooth those daily stressors whether during a class or a meeting, in an anxious social situation, or when trying to focus!
---
Feel confident and in control with this empowering alternative to carrying pepper spray or holding keys between our knuckles!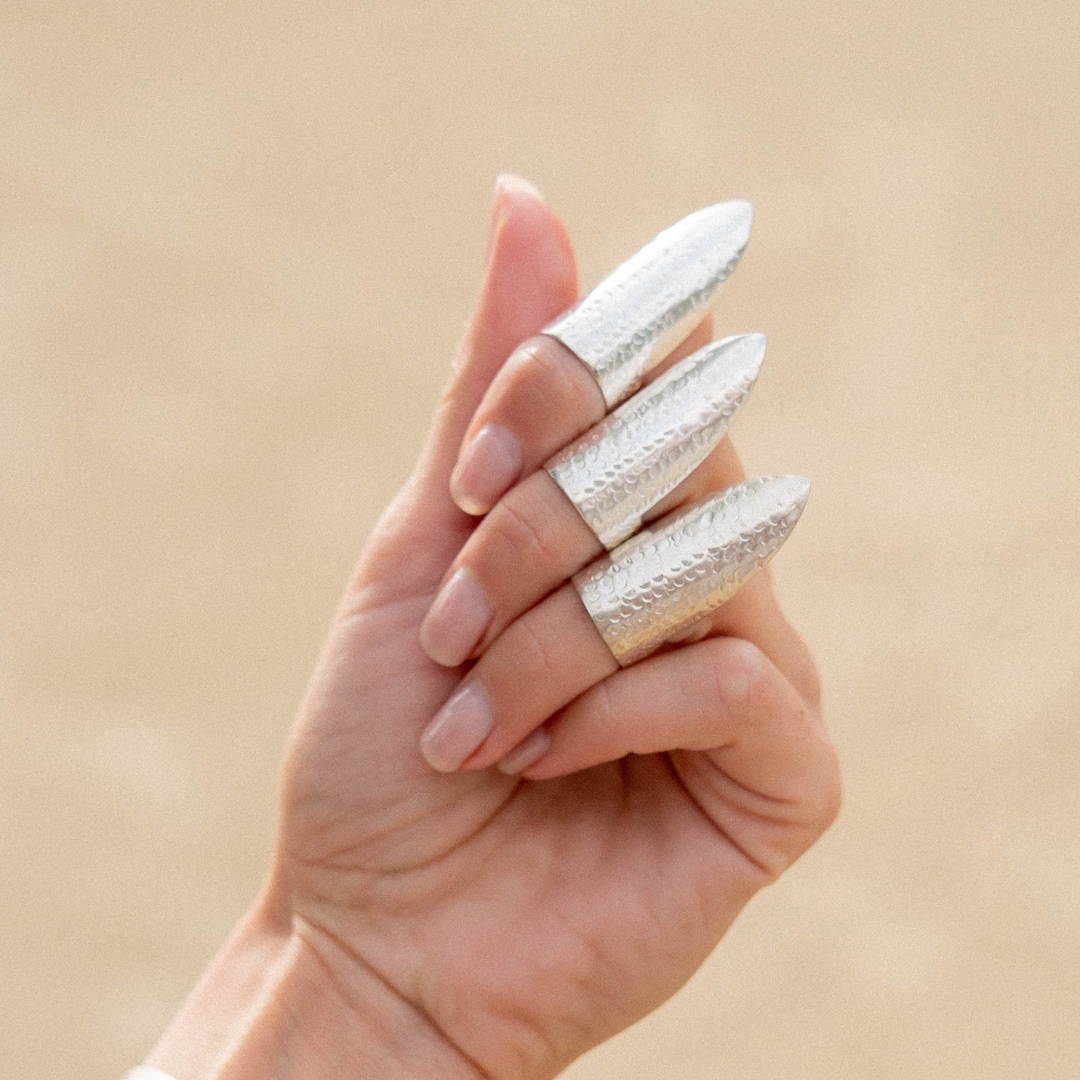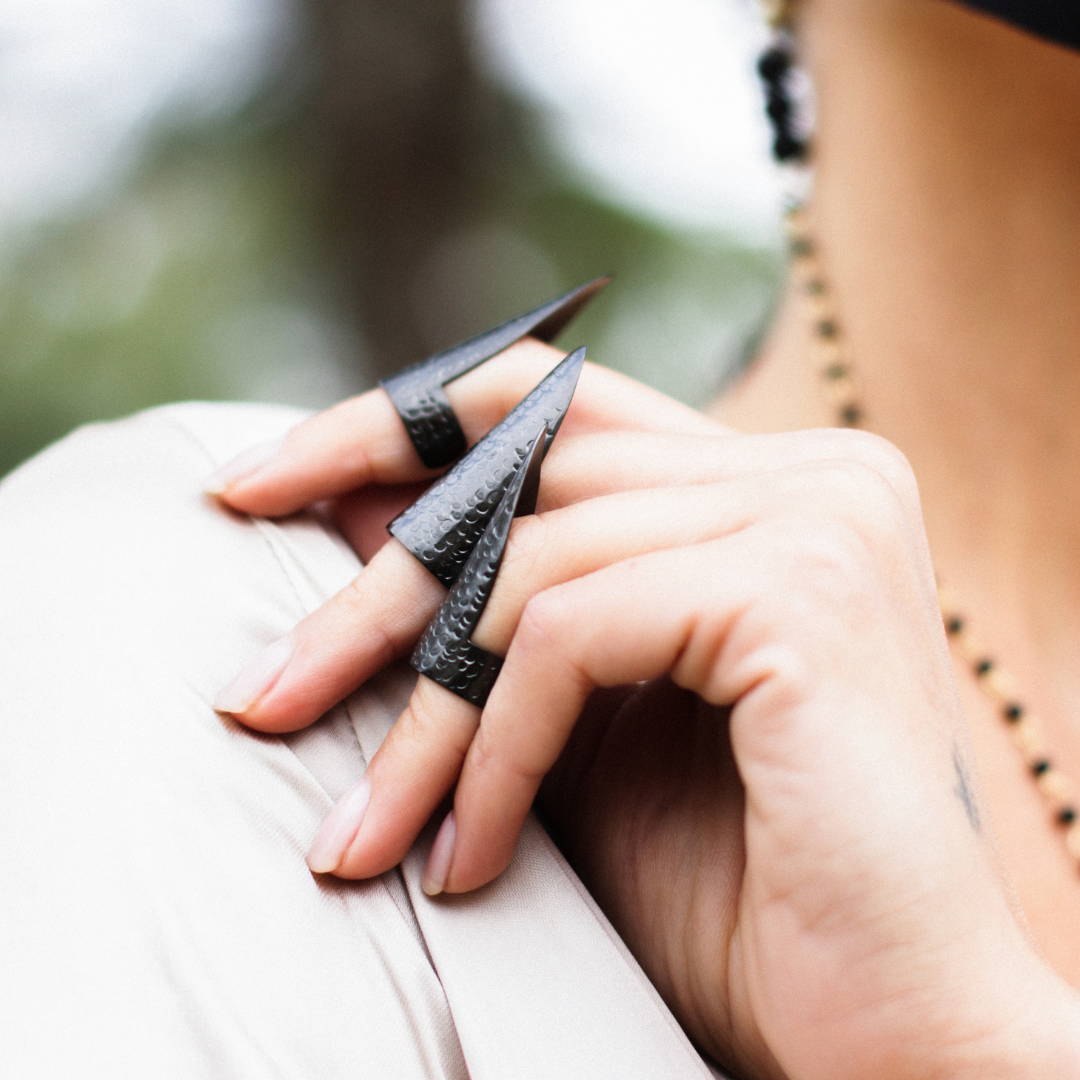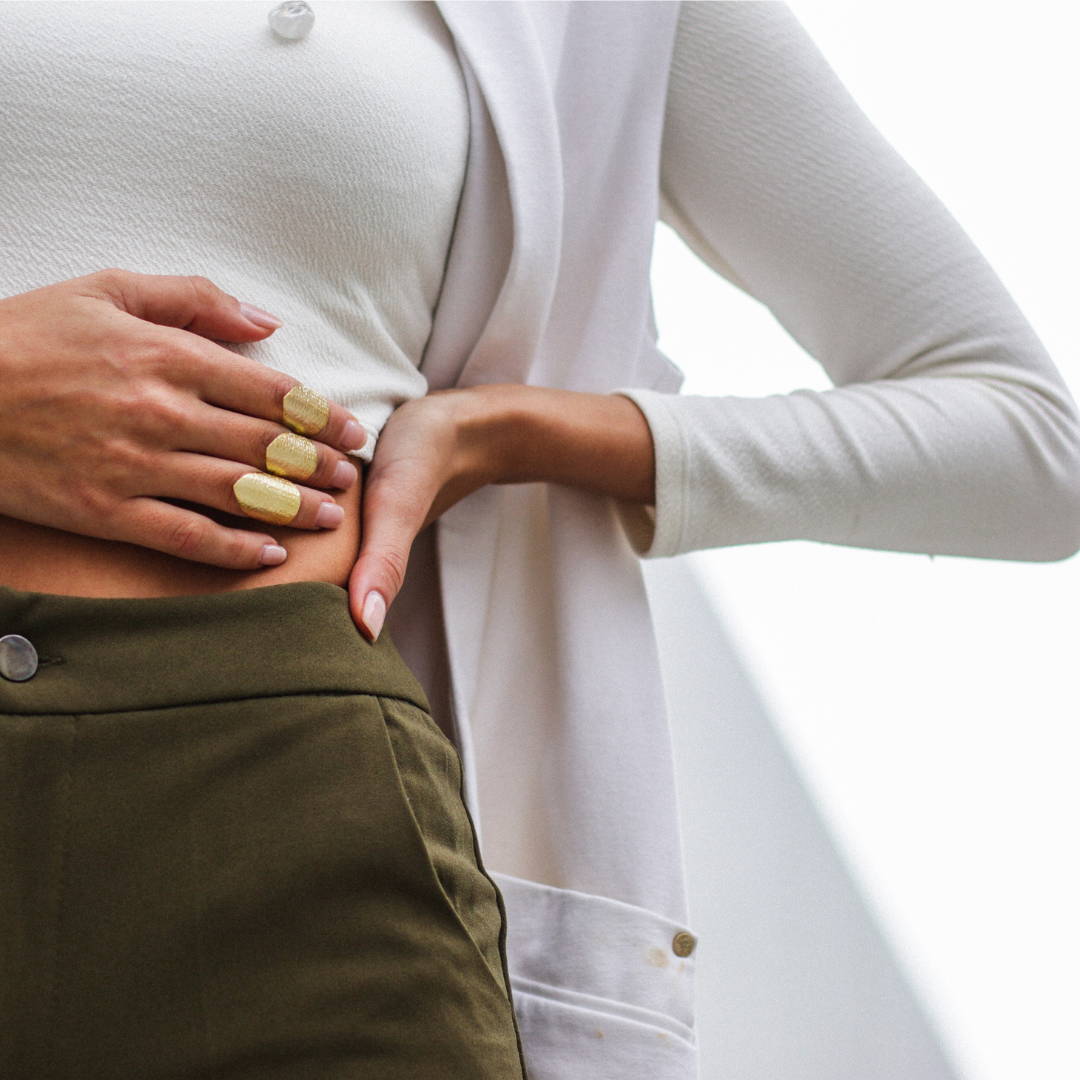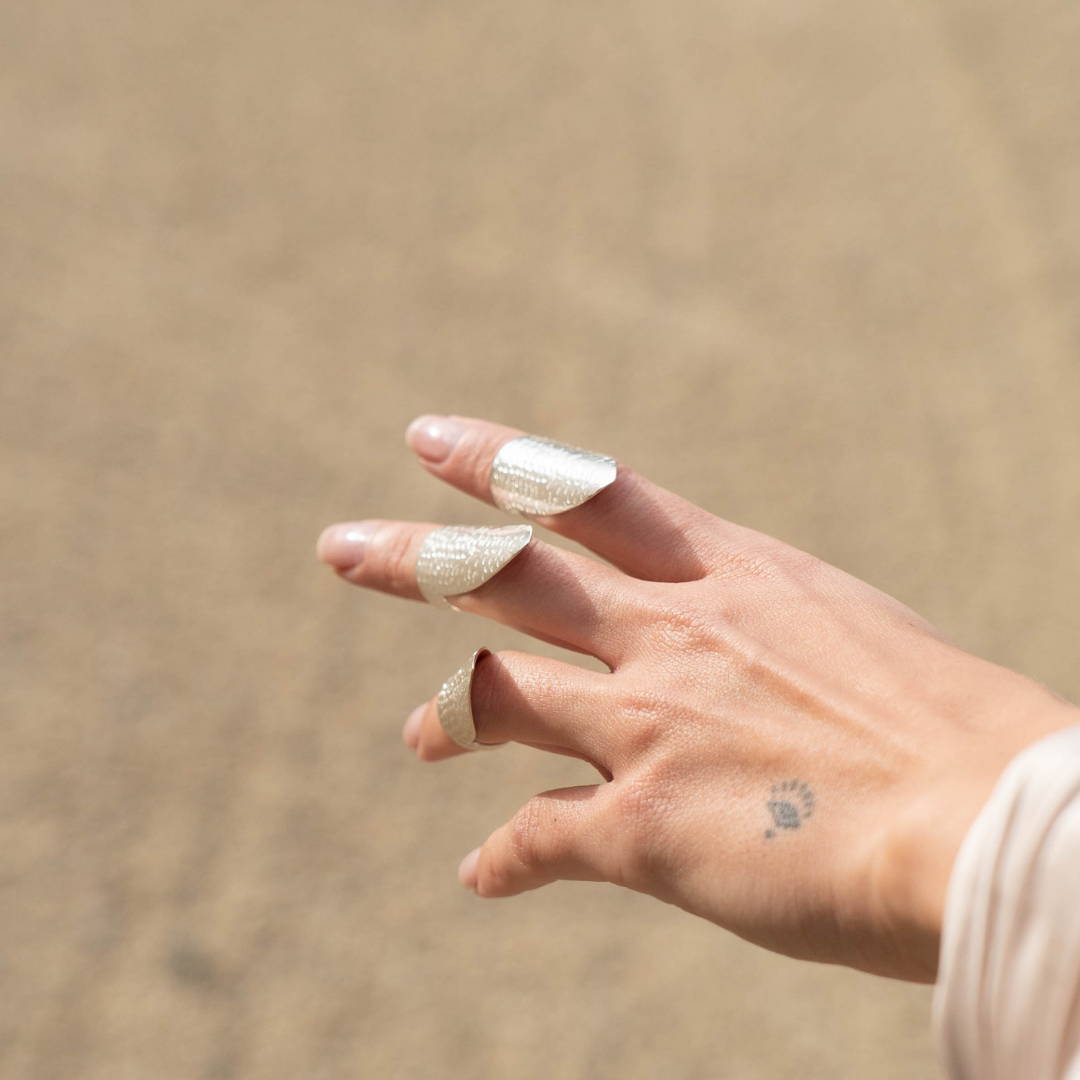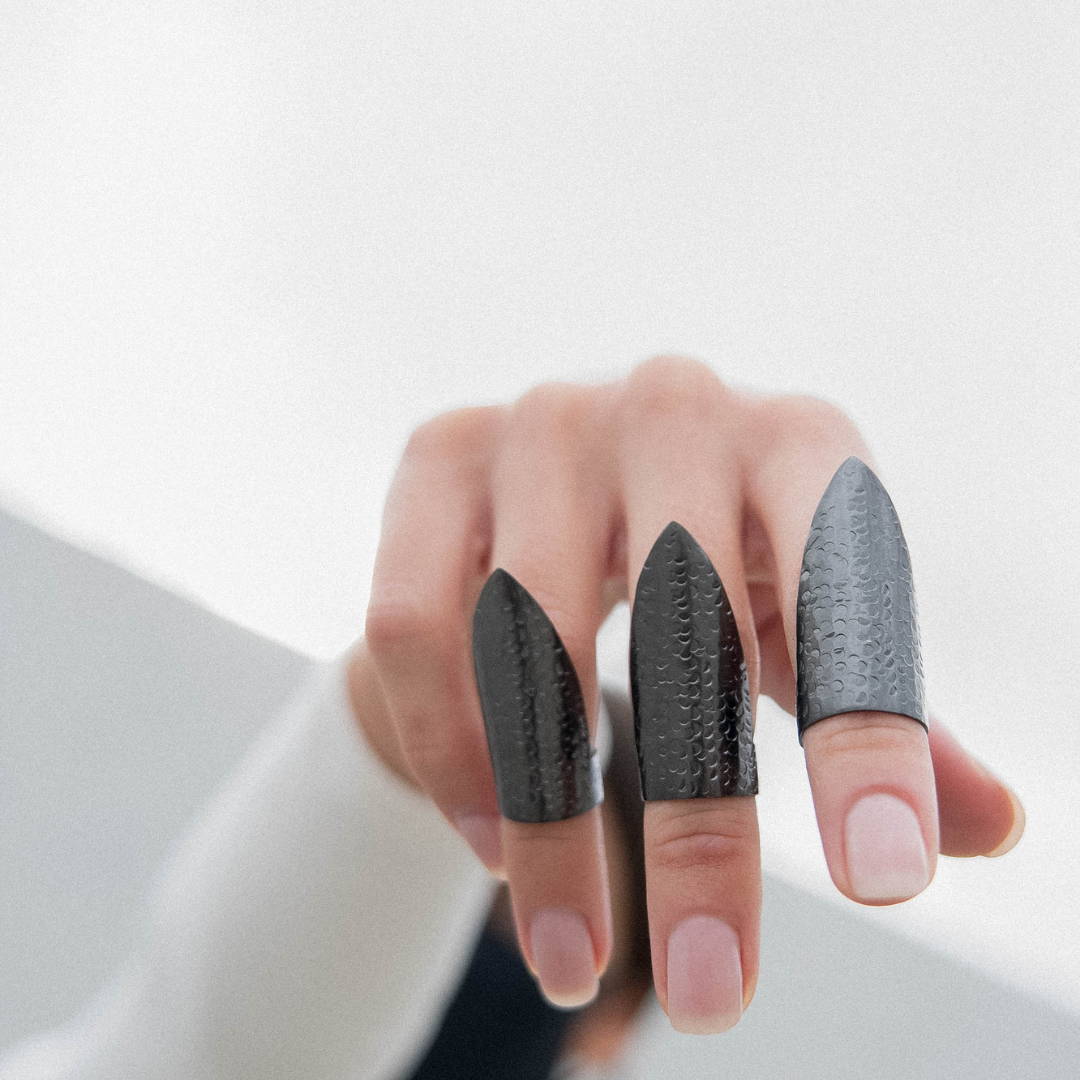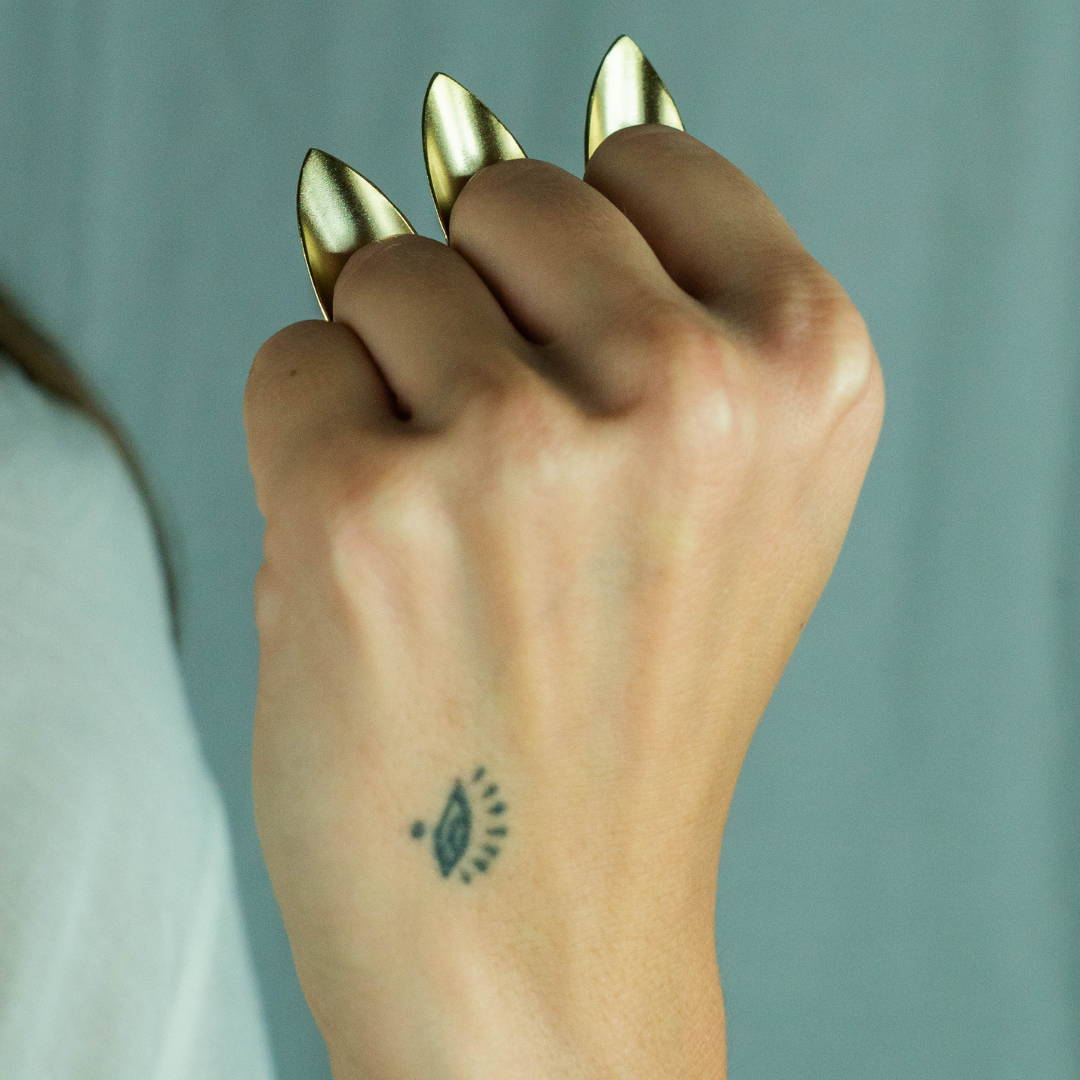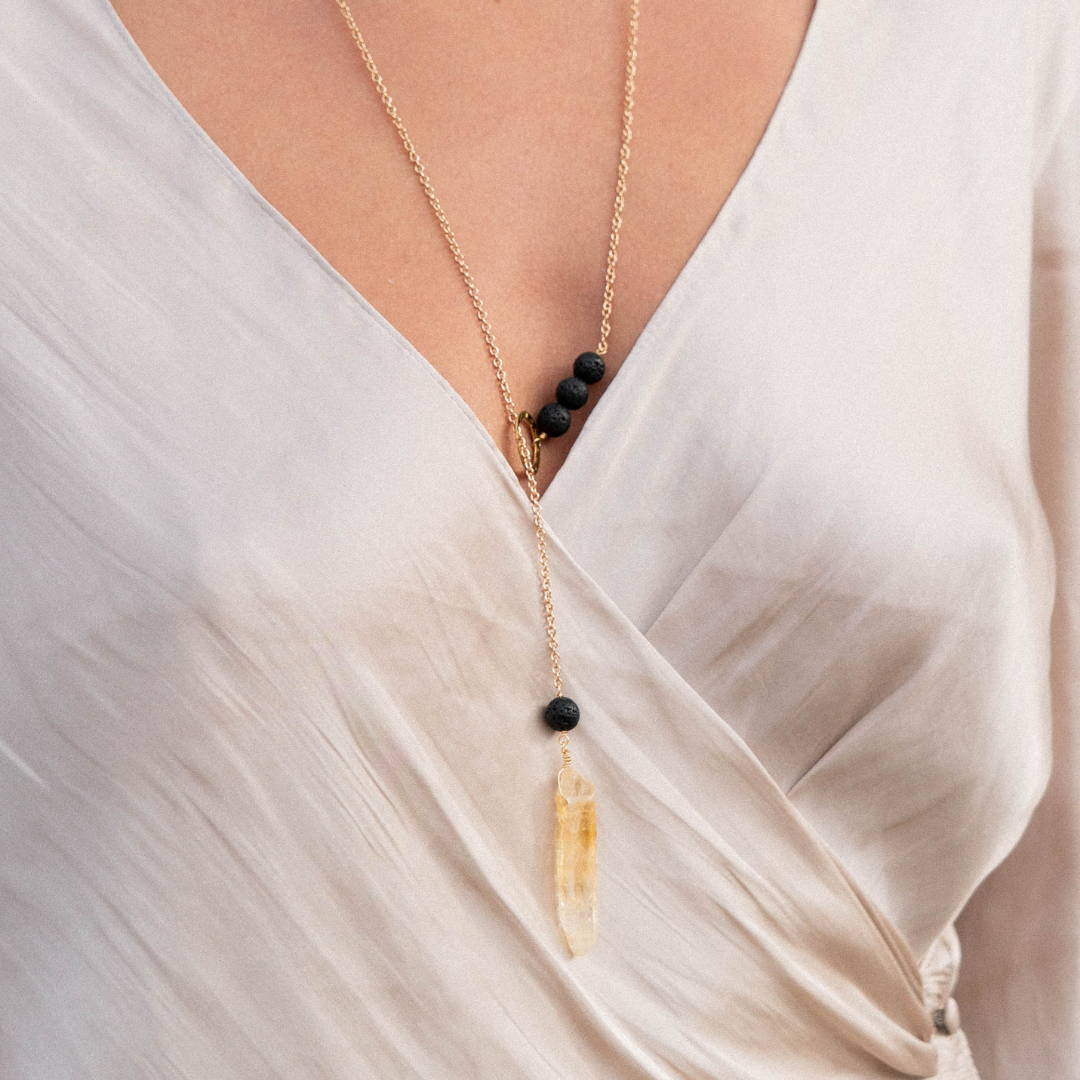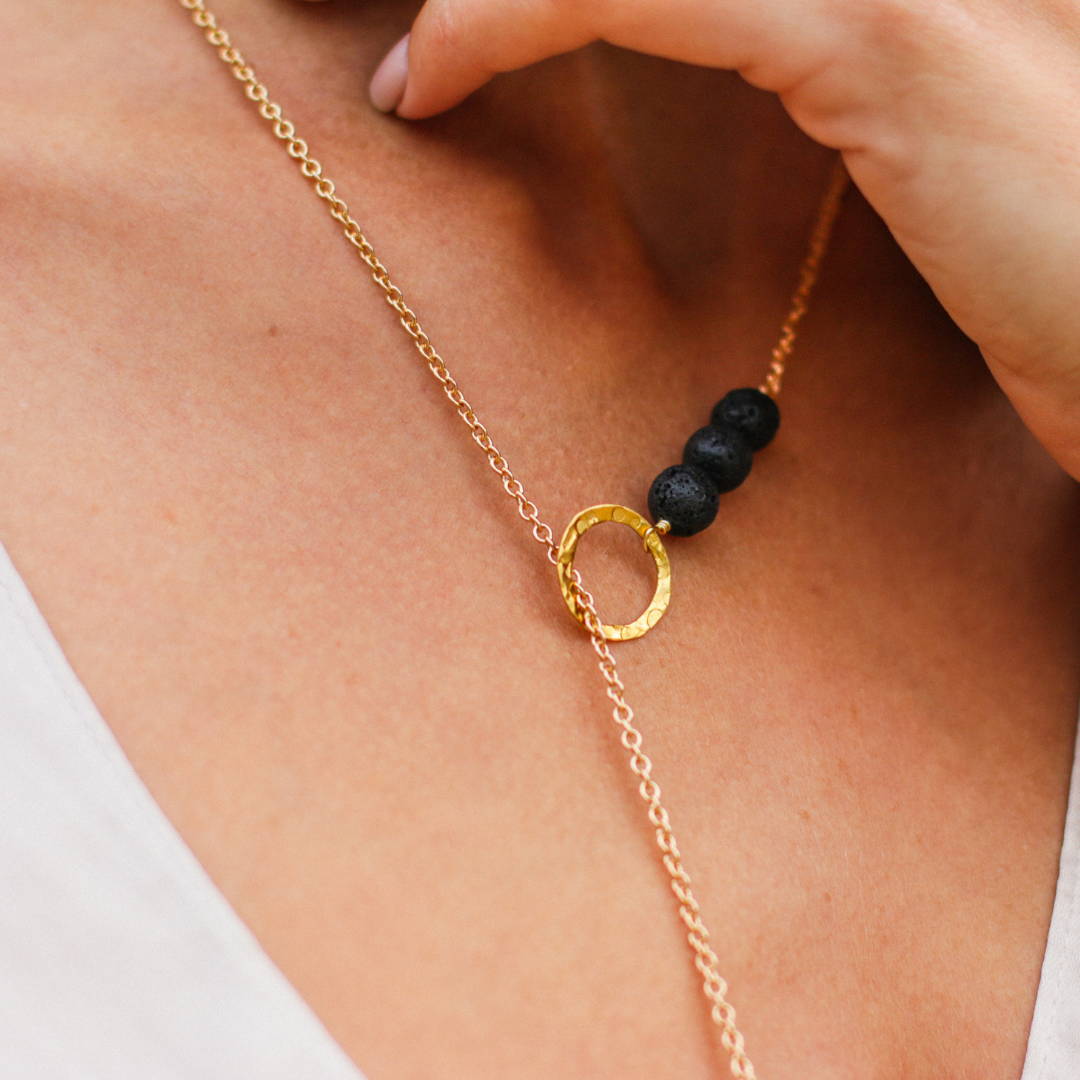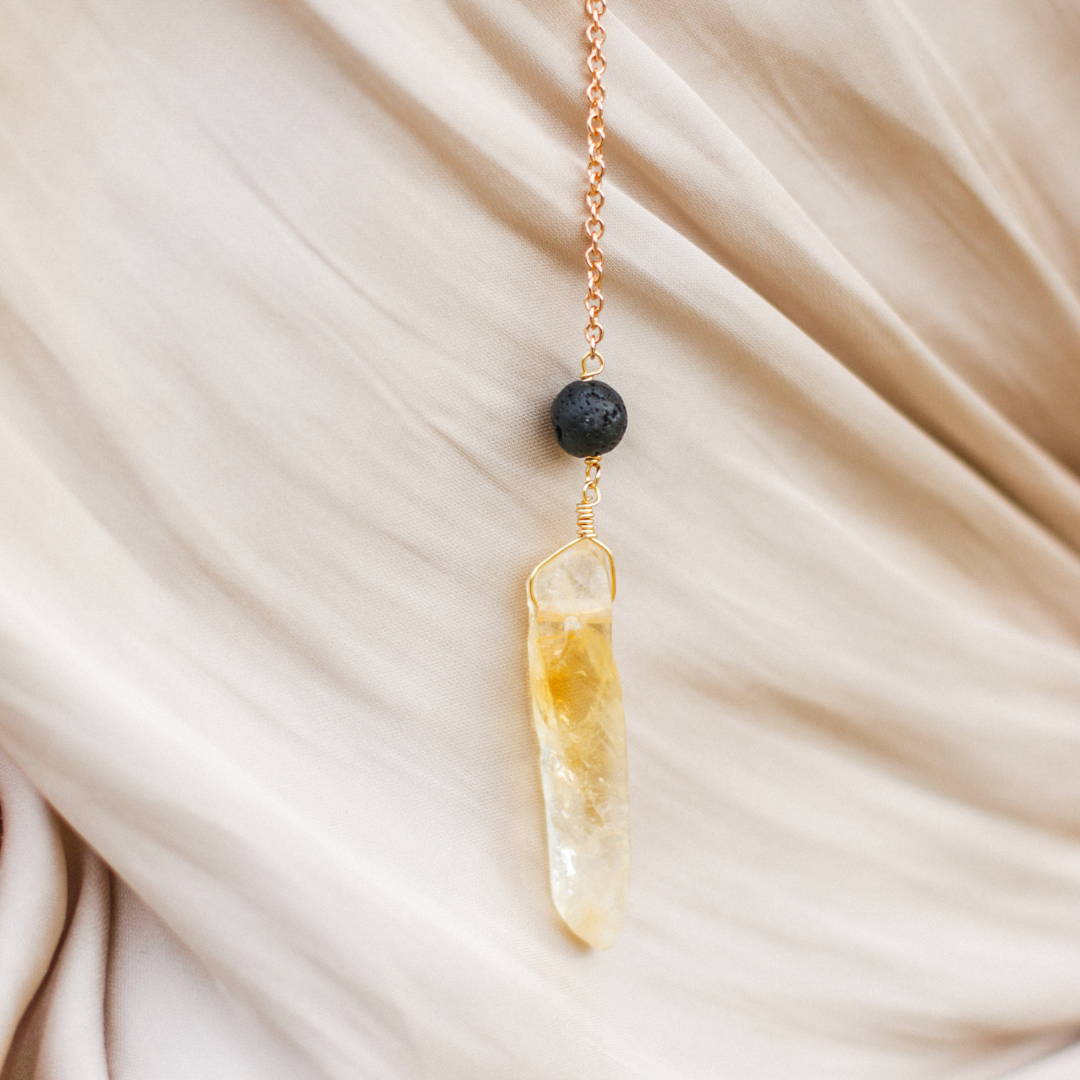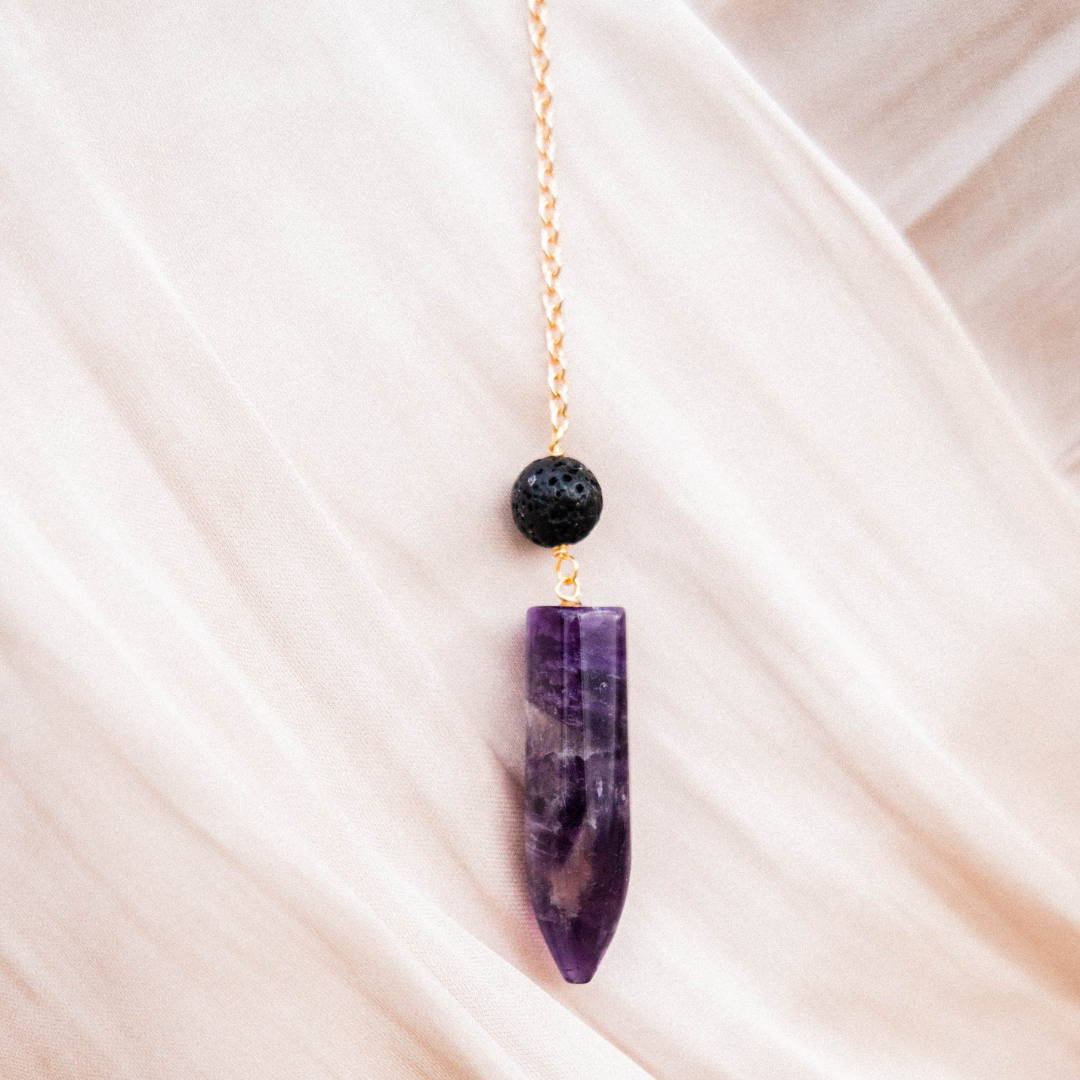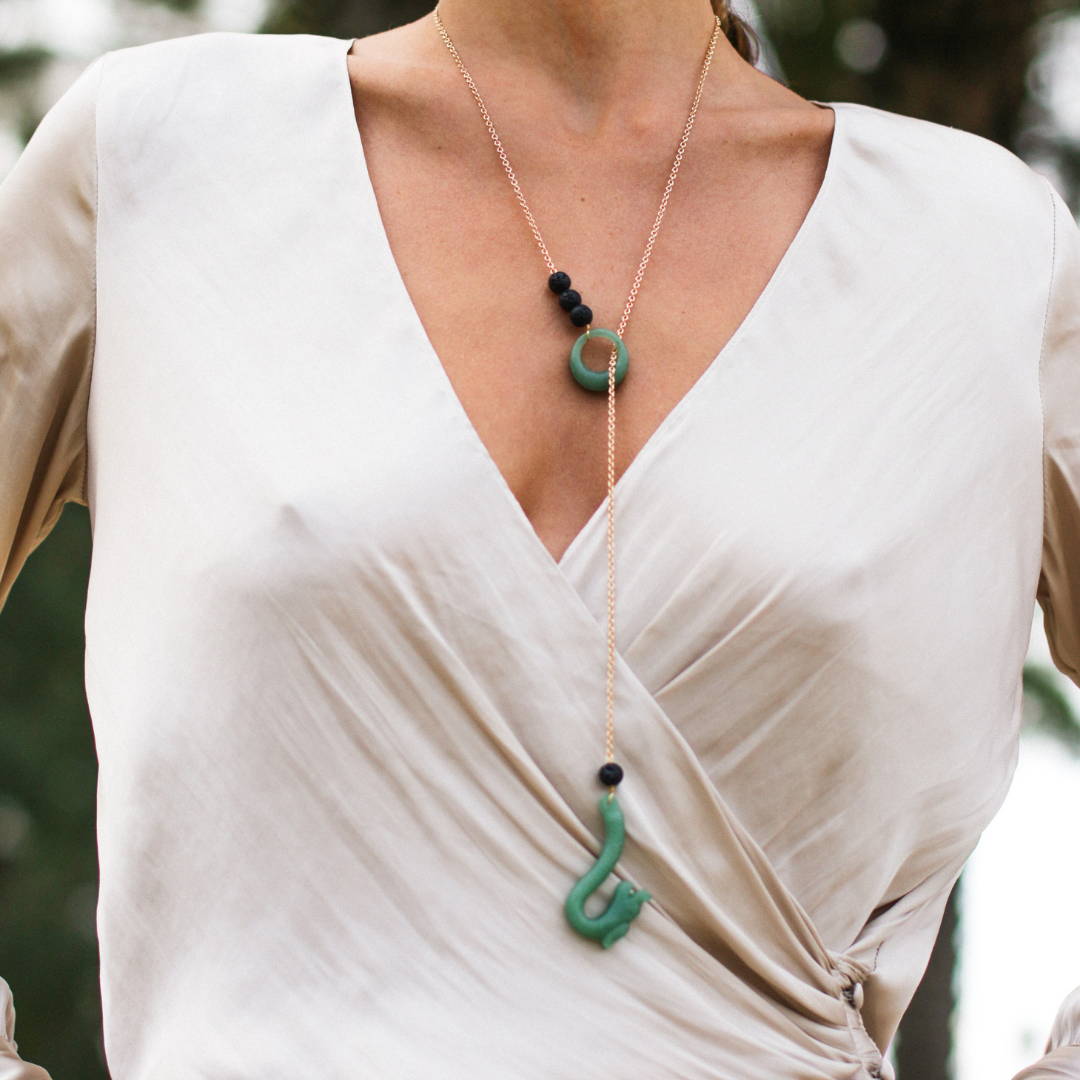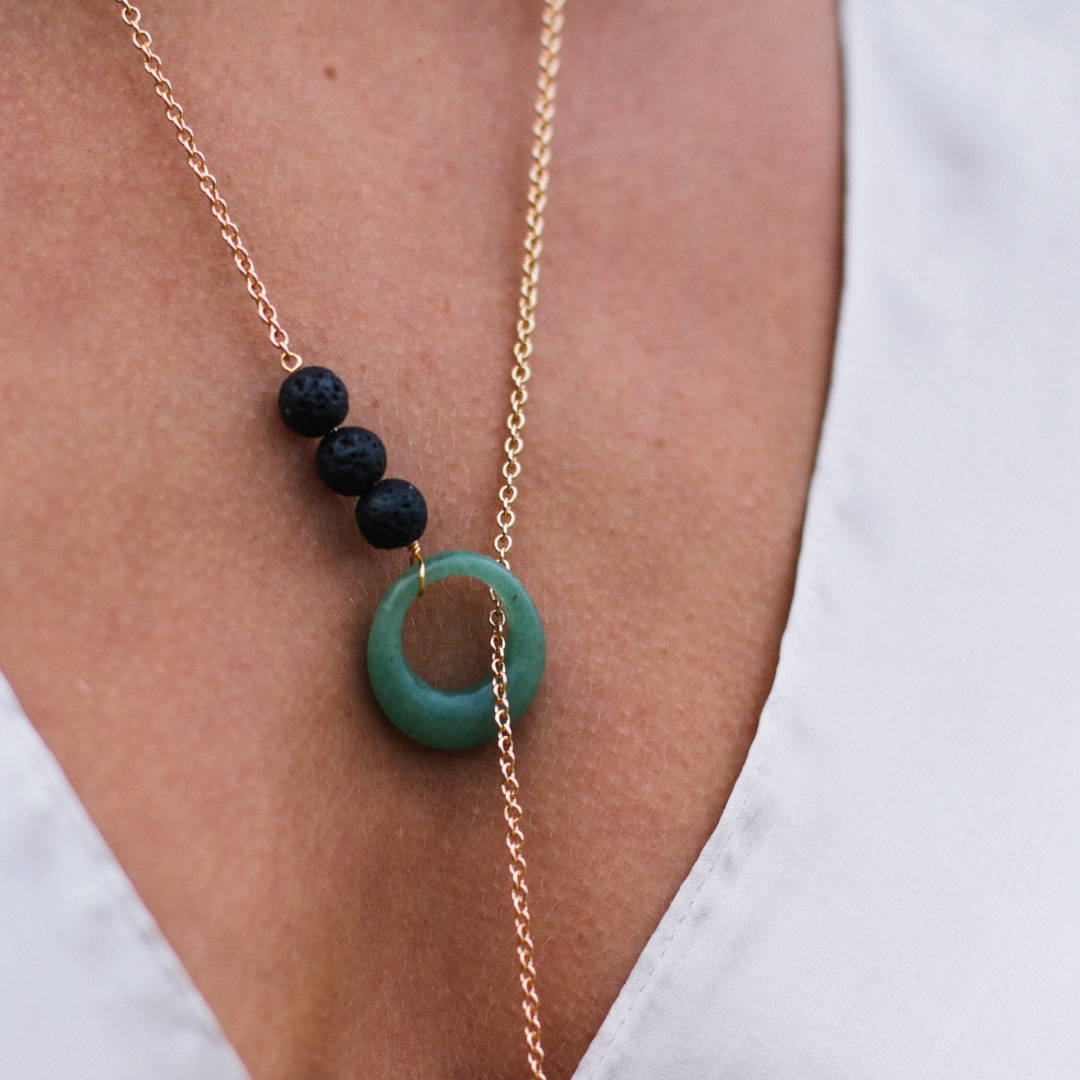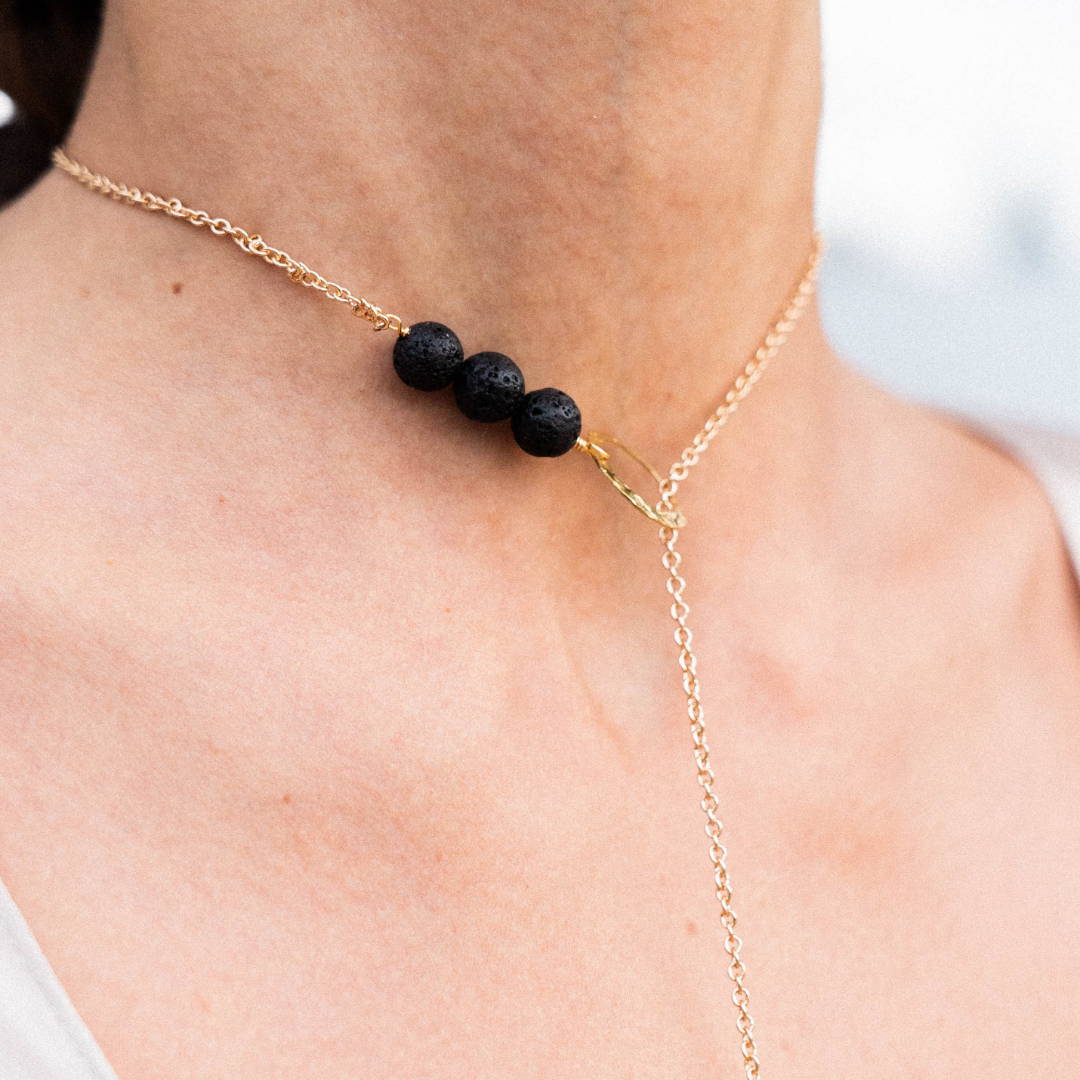 ---
Diffuse your Essential Oil of the day on the black Lava Beads to match your intention and mindset and switch it up the next day!
---
Never lose your mask, or place it on a dirty table again, with our Face Mask Chains, while bringing some personal style to our daily PPEs!